Former University of Nottingham sports officer and lacrosse player Tom Hicks was part of the 2016 Teach First Training Programme cohort and he hasn't looked back since. His progression since completing the scheme has been monumental, going from a history teacher to Assistant Head of Year, then Head of Year and now Head of Humanities, all in the space of five years!
It's clear that Tom has always been a leader even before the programme, taking on various leadership roles both at Nottingham and while playing lacrosse.
Tom has always loved being part of a team and helping others achieve their goals, which is one of the reasons he entered the Teach First Training Programme.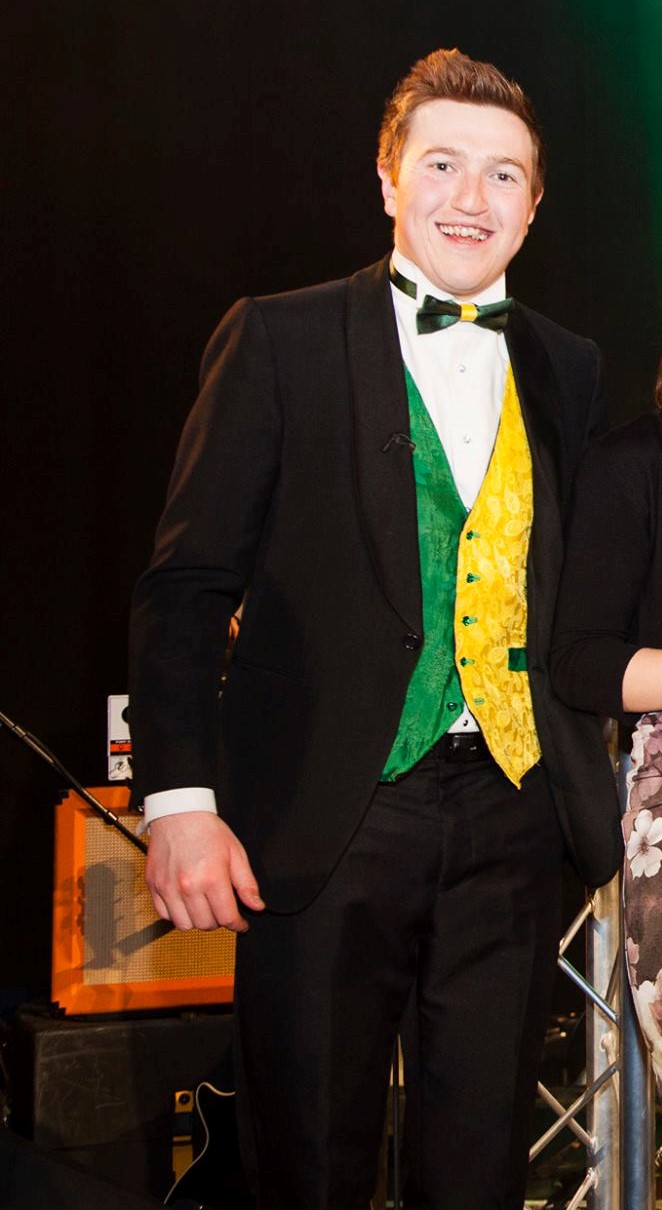 "In university sport you are hitting a demographic of those involved in club sport, whereas as a teacher you are affecting everyone all the time, and can engage with them in sport as well. It was ambition, I wanted to climb professionally quicker."
Taking on the leadership role of a teacher has shown Tom just what can be achieved. "Teaching is great - the impact you make can be life-changing and the Teach First Training Programme has allowed me to do that everywhere I have taught."
It didn't stop there for Tom as playing sport at university and being part of the Teach First Training Programme go hand in hand. "Playing sport at university gave me that extra desire to succeed on the programme. Competing against yourself to deliver better lessons in future and learning how to support the students better as you go on. Teach First focuses a lot on leadership and in sport people are leaders, you just need to transfer those skills into the classroom."
Teach First have recently opened applications for the 2022 cohort and, after a tough 18 months for teachers, joining the training programme will make you part of the most important cohort for a generation.