University of Essex graduate Tayo Akinrinlade was part of the 2019 Teach First Training Programme cohort and has been developing his skills in the classroom ever since. Tayo studied economics at university and is a level 2 qualified football coach who has used the skills he learnt while studying to work his way to Head of House at his current school, Lister Community School.
Being a leader is a key skill, inside and outside of the classroom, and Tayo has always shown this. In the second year of his economics degree, he was asked for help from another student on his course in a particular module and ended up teaching to a full room of students. It is clear Tayo was destined for the classroom.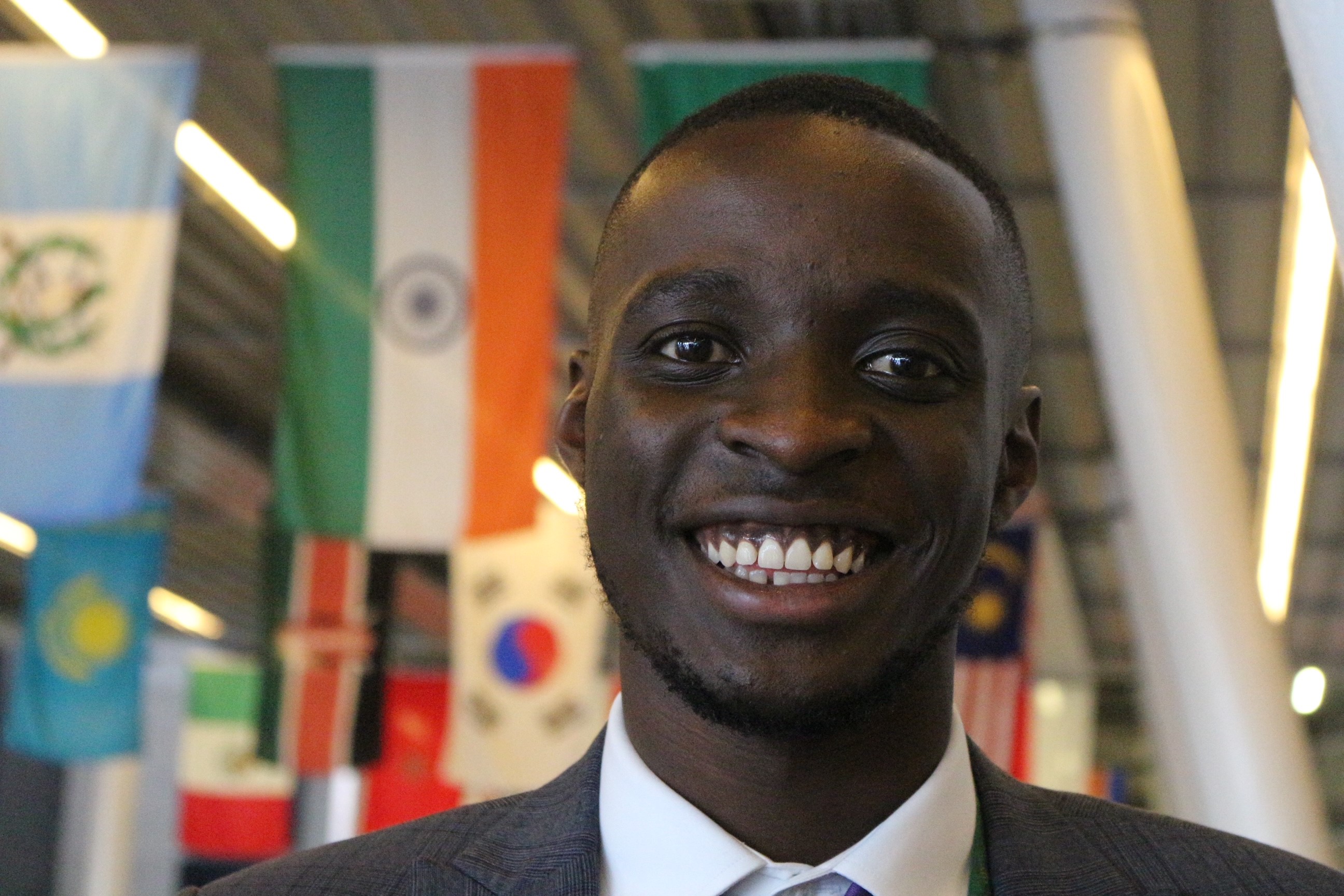 Another reason that Tayo found the Teach First Training Programme appealing was down to the immediate practical experience you get. "You're put straight into the classroom environment, some would say the 'deep end', but it was great to be put into that situation right from the start."
Tayo's days on the football pitch enabled him to develop the transferrable skills which the Teach First programme values. "Coaching football has helped massively me to clearly communicate mathematical ideas to my students, so it is easy for them to digest."
As well as communication, Tayo also spoke about the strength of his organisational skills; "At university you have to balance multiple modules at one time and being able to master that skill has been extremely helpful with transferring it directly to the classroom."
Tayo, along with a lot of other Teach First Training Programme graduates, have used the skills they have developed while organising or competing within BUCS sport when looking for a career path after higher education, showing the value of being involved in sport at university remains long after the days on the pitch.
Teach First are currently looking for BUCS students to apply for their 2022 cohort, and after a tough period for schools and their pupils, joining the Training Programme will make you part of the most important cohort for a generation.