It's clear that Ellie Smith lived and breathed netball while at the University of Manchester. In her three years at the university she played in the first team each year, and was called up to be part of the England U21s while studying.
Ellie also went onto to play for Team Northumbria, Yorkshire Jets and Manchester Thunder in the Netball Superleague.
During her time as part of the University of Manchester netball team, Ellie leant lots of valuable skills such as time management, commitment, discipline and sacrifice which supported her in her Teach First application and once she was part of the training programme.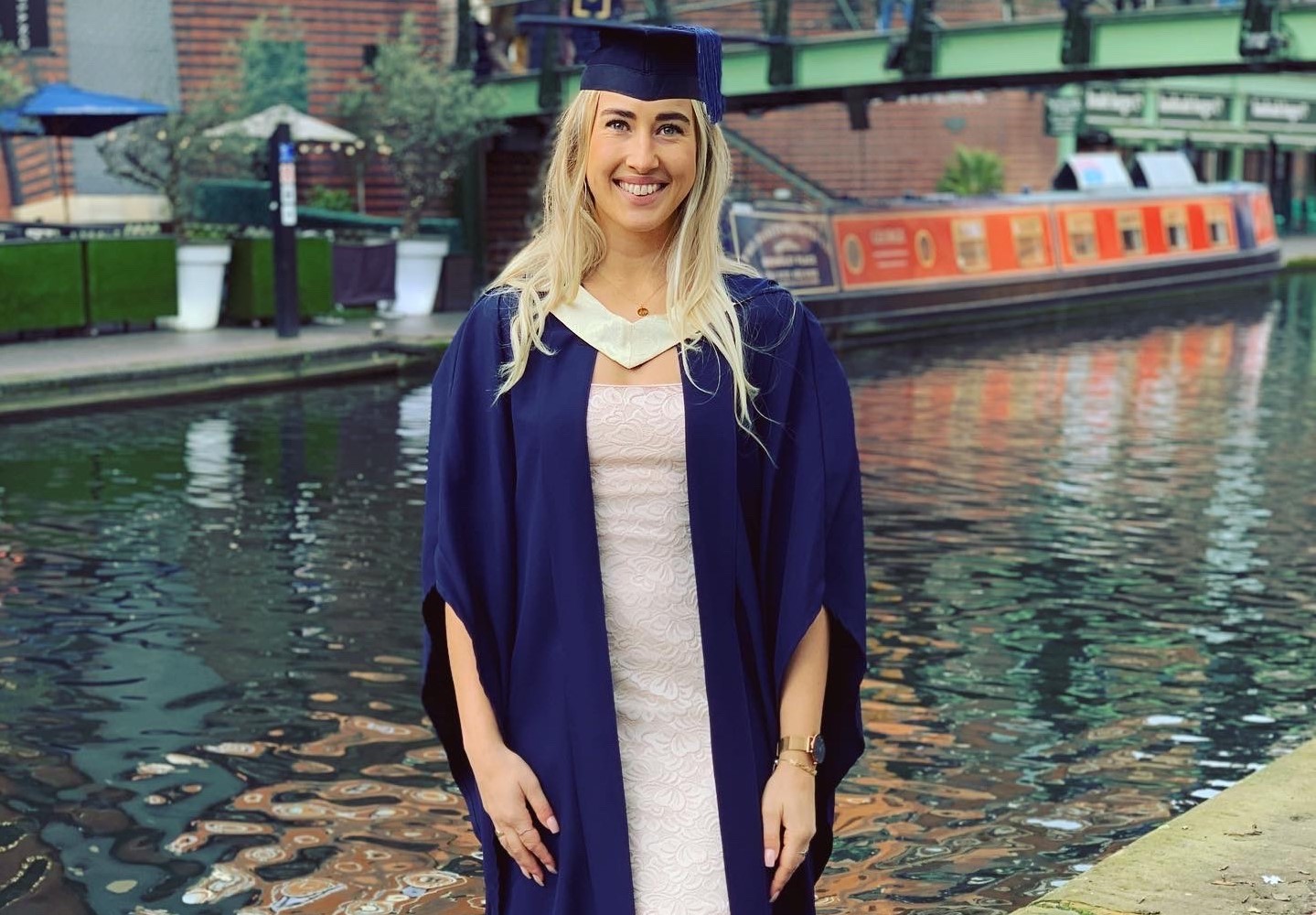 Ellie's dad played a big part in her reason for entering the Teach First Training Programme; "My dad was a geography teacher and he was always very passionate about the subject and about sharing his knowledge which made me want to become a teacher. The reason for Teach First specifically was the fact that it was a programme designed to help disadvantaged children and you just got straight into the teaching which suits my mindset of seeking a challenge."
Teach First's two-year Training Programme saw Ellie train as a Geography teacher in the West Midlands, with five weeks of initial training before delivering her first lessons. Ellie then worked towards a fully-funded teaching qualification in year one and received a salary from the scheme across the two years.
Teach First supports schools in low-income communities and Ellie sees that as the most rewarding part of the programme; "Playing a part in shaping the future of a child and guiding them onto the right path and helping them realise that they are special, and it doesn't matter where they are from or their background. It gave me the opportunity to be someone who believes in a child and gives them that motivation and courage to follow their dreams."
Teach First have recently opened their applications for the 2022 scheme and after a tough 18 months for teachers, joining the training programme will make you part of the most important cohort for a generation.