Technogym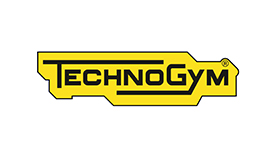 Technogym is the world's leading manufacturer of smart fitness equipment digital solutions, renowned for innovation, design and next-generation future-proof technology. Providing a complete range of cardio, strength, functional and performance training equipment alongside an open digital cloud-based platform. With a team dedicated to supporting the higher education sector, Technogym are proud to be a part of a rich history in creating world-class facilities.
New Balance Teamsports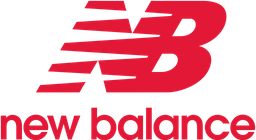 For more than 100 years, New Balance has worked to move the world around us. Because we believe in one simple truth: we were born to move.
Our goal is to help you achieve yours.
At New Balance, our job is to aid athletes in their pursuit of excellence, whether that means helping professional athletes set records and win medals, or propelling everyday athletes to achieve a new PR, run their first 5K or just to live a more healthy and active lifestyle.
Our products are the perfect blend of function and fashion, giving you the performance technology you need and the style you want. Our associates around the world bring these goals to life with their high-level skills and creativity. While we offer the best product on the market, we're also equally committed to giving back. So while we look to succeed, we believe in ensuring others have the same opportunity.
Outgoing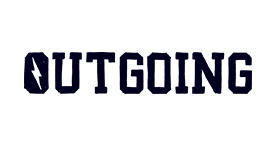 We are Outgoing, and we have spent over fifteen years discovering and developing travel experiences that challenge expectations and change lives. We are dedicated to supporting UK student's travel opportunities, specialising in sports tours, city breaks, study tours and society trips in order to make every moment count. Travel with confidence by joining Outgoing for your next big adventure.
Catapult

Catapult exists to unleash the potential of every athlete and team on earth. Operating at the intersection of sports science and analytics, Catapult products are designed to optimize performance, avoid injury, and quantify return to play. Catapult has over 400 staff based across 24 locations worldwide, working with more than 3,400 elite teams in 137 countries globally.