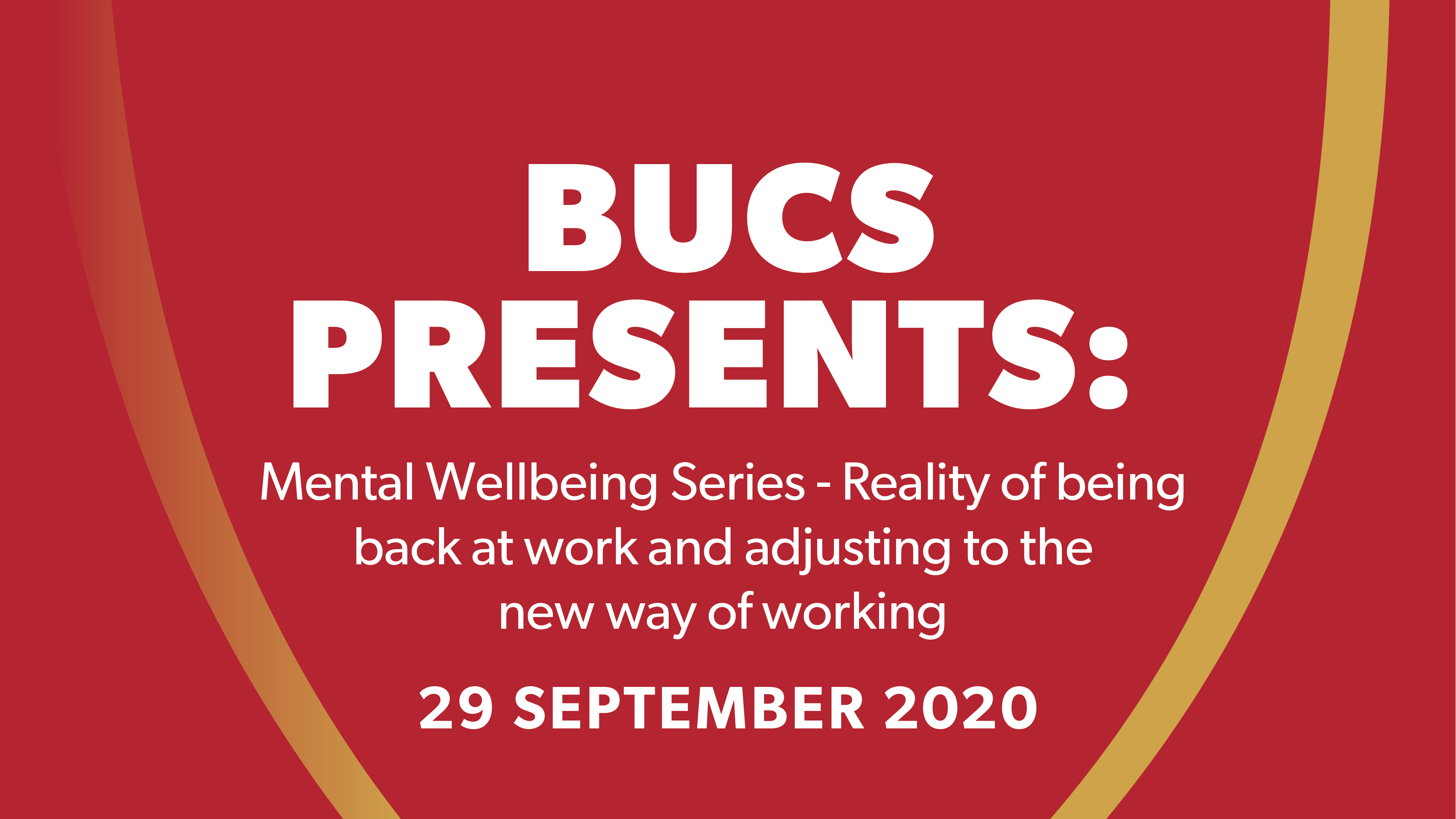 Following on from the first session, this webinar will involve a panel discussion made up of members from the Mental Health Committee and representatives from Student Minds.
The panel will provide their advice, support and guidance on any issues individuals may be facing and also provide solutions on how to support students who have returned to universities.
The webinar will also include:
The opportunity to give insight on the changes individuals have made as a result of their 24/7/31 commitment
Discussion on the concerns that attendees might have now that staff have returned to work
Identifying and highlighting any additional critical points in the calendar to help attendees prepare for
Individuals are also invited to refresh their 24/7/31 commitments.
This three-part series focuses on the importance of mental health in the workplace.
The current climate is incredibly stressful for all. With many uncertainties, endless change and constantly having to adapt, it can have serious effect on one's mental health.
With many staff being placed on furlough at some point and returning to work can be daunting, these webinars support those staff on their return to work as part of a CPD opportunity.
Delivered by BUCS Mental Health Committee Chair Ian Braid FMHC and supported by other committee members, the theme for the series is 'the people looking after the people'.
The purpose of the series is to:
Create a safe place where individuals can feel comfortable to raise their concerns
Recognise and share good practice models that you can use to support students and staff that you work with.
Share case studies linked to how physical activity delivery models can support the mental wellbeing
Build a community to continue the conversations beyond the webinar series as part of a mental health network.